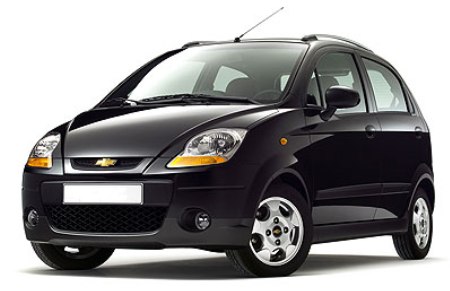 Make a Booking / Enquiry
Around About Cars was established in 1995, with the intention of offering the greatest African car rental services. Around About Cars is owner managed and run by the partners, Geoff Higgo, Monika Moser and Raymond Selokela.
Together they have over 60 years of experience in the South Africa travel and car rental industry, enabling them to offer you personalized car hire in Cape Town, Johannesburg, Durban, Nelspruit, Port Elizabeth, East London and many more cities as well as loads of useful advice when travelling around South Africa.